POL-on
network for science and higher education
Technology that transforms data into knowledge, inspiration and action
What is the POL-on network
POL-on is a network of systems for universities, scientific institutions and units of public administration. It constitutes the largest database on Polish science and higher education. It powers digital solutions that are designed for all citizens.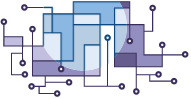 Why we developed the POL-on network
The network provides objective data that is used primarily by the Polish Ministry of Science and Education. Based on that data, they make decisions, for example, in the funding or evaluation of education and scientific potential. The manner of data collection and utilisation is determined by the law.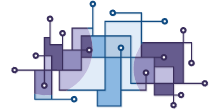 Who uses the data
Users of the data include Statistics Poland (GUS), the Science Evaluation Committee, the National Centre for Research and Development, the National Science Centre and the Scientific Excellence Council. Some of the data is also available to the public through the RAD-on system.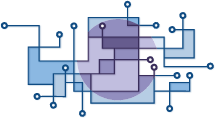 The watchful eye of AI
Advanced artificial intelligence algorithms oversee the POL-on network's vast dataset. As a result, we can monitor changes continuously , respond to breaches and investigate trends.
Discover how our systems can work for you
The systems in the POL-on network provide facts and data, enable compliance with legal obligations, help users draw conclusions and make better decisions, and ultimately inspire. As the systems collaborate with each other, the data in the network is consistent and up to date. Each system caters to different needs.
Limited access systems
For users with special permissions
Over 7 TB of data
Science in numbers
This data is updated in real time
University and research institute staff
Public and private universities
Publications, monographs and monograph chapters
Patents and protective rights